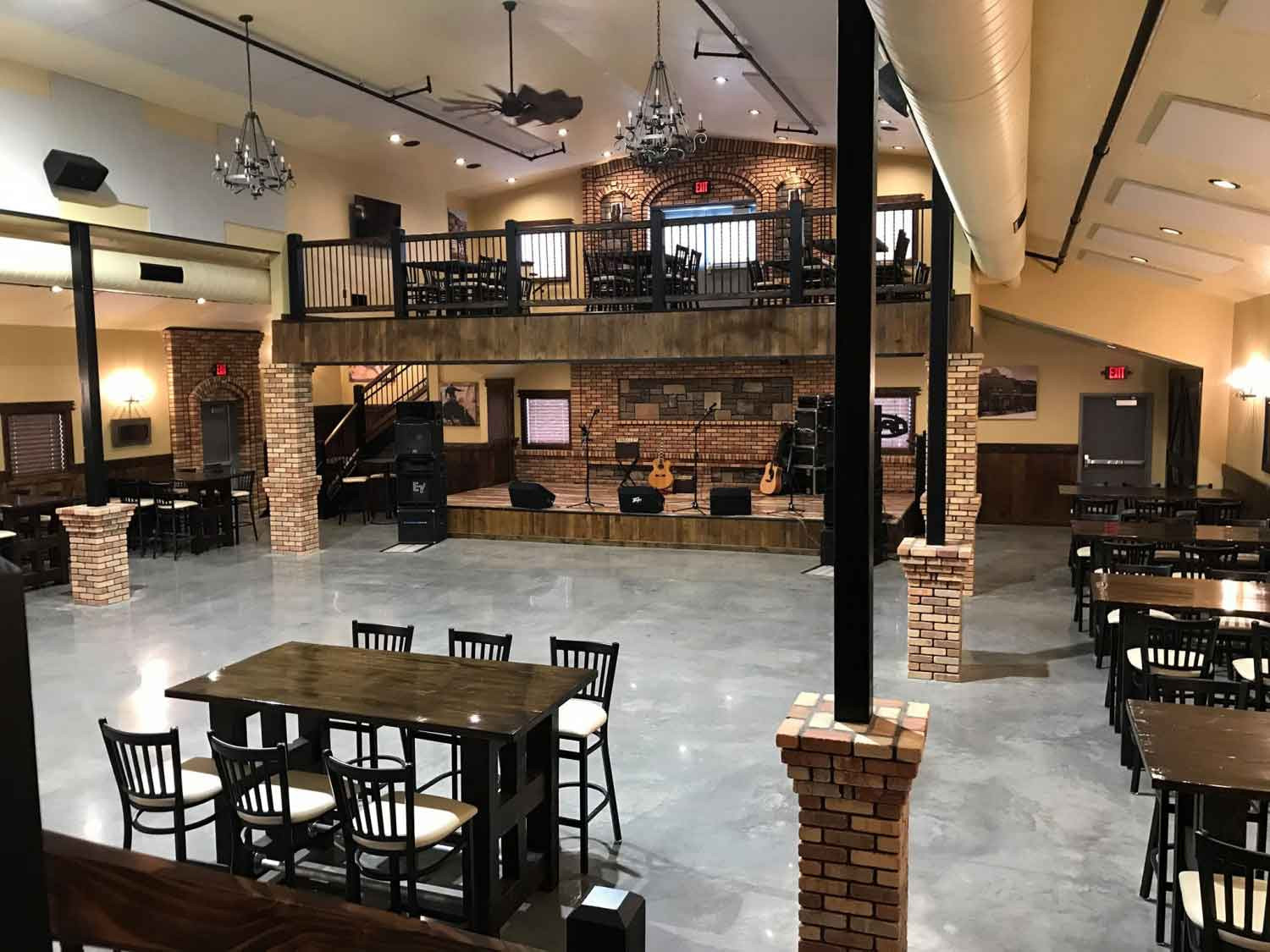 Throw an Unforgettable Event
Choose our rustic and charming event venue in Huntley, MT
Check out the types of events we can host
Regardless of the occasion, our local event center in Huntley, MT is the perfect place to host it. Our space is a great spot for:

Celebrating a wedding
Enjoying live music
Playing a game of bingo

We can accommodate all kinds of private parties, from birthday bashes to work events. Let us know what kind of event you want to host, and our owner will talk you through the specifics.
Why should you plan your next party at the Rhoadside Events Center?
Choosing the right place for your event is important. You can be confident that our venue is your best choice because it's beautifully maintained and we cater to the needs of our customers. You can count on us to:

Treat your guests like family and create a friendly atmosphere
Go the extra mile to meet our customers' needs
Do what it takes to make your guests feel welcome
We support our community by hosting non-profit events to benefit local charities. Contact us today to learn more about the Rhoadside Events Center in Huntley, MT.